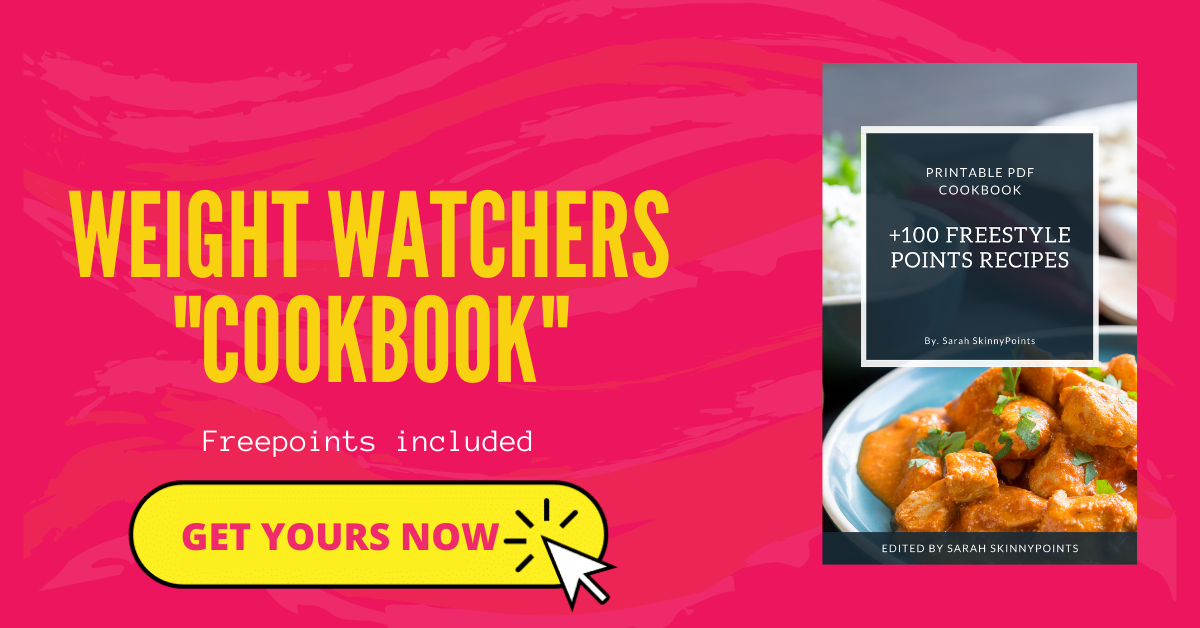 Prep time: 15 mins       Cook time: 55 mins
Ingredients
2 pounds potatoes (thinly sliced)
1/4 cup butter
1 1/2 teaspoons minced garlic
3 Tablespoons all-purpose flour
1 teaspoon salt
1/4 teaspoon pepper
1 1/2 cups milk
2 cups shredded cheddar cheese (divided)
Directions
Preheat oven to 350°F.
Butter a pan and then line half of the potatoes on the bottom of the pan.
Melt the butter in a small sauce pan over medium heat. Add in the garlic and cook for 1-2 minutes then whisk in flour, salt and pepper. Let it cook another minute.
Turn heat to medium low and slowly whisk in the milk and whisk until smooth. Bring to a light simmer to allow to thicken. Then stir in 3/4 cup cheese until melted and remove from heat.
Pour half of the sauce over the potatoes. Then sprinkle about 1/2 cup cheese over top. Line the remaining potatoes over top. Then add the remaining sauce and cheese over top.
Bake uncovered for 50-60 minutes, or until potatoes are fork tender an the top is golden brown.
Sprinkle some cheese and serve hot.