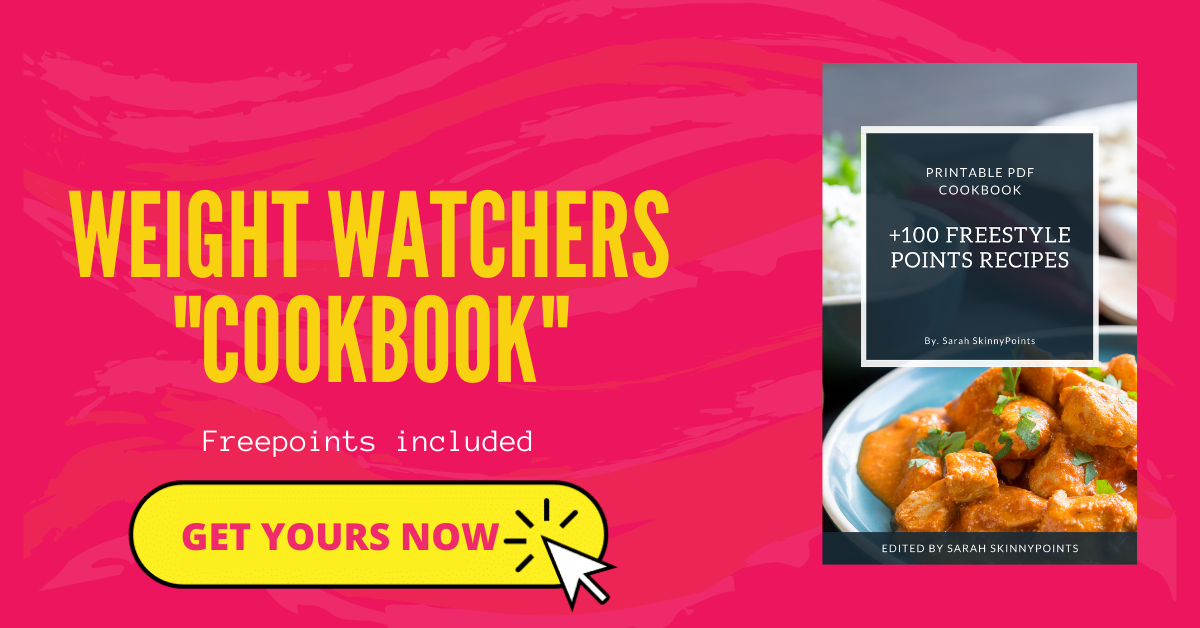 Prep time: 90 mins         Cook time: 20 mins
Ingredients
For the dough:
¾ cup warm milk (110F)
2 ¼ teaspoons active yeast
¼ cup granulated sugar
1 egg plus 1 egg yolk, at room temperature
¼ cup unsalted butter, melted
3 cups bread flour
3/4 teaspoon salt
For the Filling:
2/3 cup dark brown sugar
1 ½ tablespoons ground cinnamon
¼ cup unsalted butter, softened
For Cream Cheese Frosting:
4 oz cream cheese, softened
3 tablespoons unsalted butter, softened
¾ cup powdered sugar
½ teaspoon vanilla extract
Directions
In a electric mixer bowl, add warm milk and sprinkle yeast on top. When it begins to foam after a few minutes, the yeast are already activated. If it hasn't, then start over; your milk was either too hot or too cold.
If the yeast begins to foam, add in sugar, egg, egg yolk and butter. Mix until well combined and then stir in flour and salt until you can form a good dough.
Using dough hook on mixer, knead the dough on medium speed for around 9 minutes. Dough should form into a nice ball and be slightly sticky. (If you don't want to use an electric mixer, you can use your hands to knead the dough for 8-10 minutes on a well-floured surface.)
Transfer dough ball to a oil-brushed bowl, cover with plastic wrap and a warm towel. Allow dough to rise for 1 hour to 1 ½ hours, or until doubled in size.
After dough has doubled in size, transfer dough to a well-floured surface and roll out into a rectangle pan. Spread softened butter over dough, leaving a ¼ inch margin at the far side of the dough.
In a small bowl, mix together brown sugar and cinnamon and then sprinkle this mixture over the buttered dough, then gently rub in into the butter a little. Tightly roll dough up, starting from the 9 inch side and place seam side down making sure to seal the edges of the dough as best you can. Cut into 1 inch sections with a serrated knife or floss. You should get 9 large pieces.
Place cinnamon rolls in a greased baking pan or round 9 inch cake pan.
Preheat oven to 350 degrees F. Remove plastic wrap and towel and bake cinnamon rolls for 20-25 minutes or until just slightly golden brown on the edges. You want to under-bake them a little so they stay soft in the middle, that's why we want them just slightly golden brown. Allow them to cool for a 5 minutes before frosting. Makes 9 cinnamon rolls.
For the Frosting, combine cream cheese, butter, powdered sugar and vanilla extract. Beat until smooth and fluffy. Spread over cinnamon rolls and serve immediately.