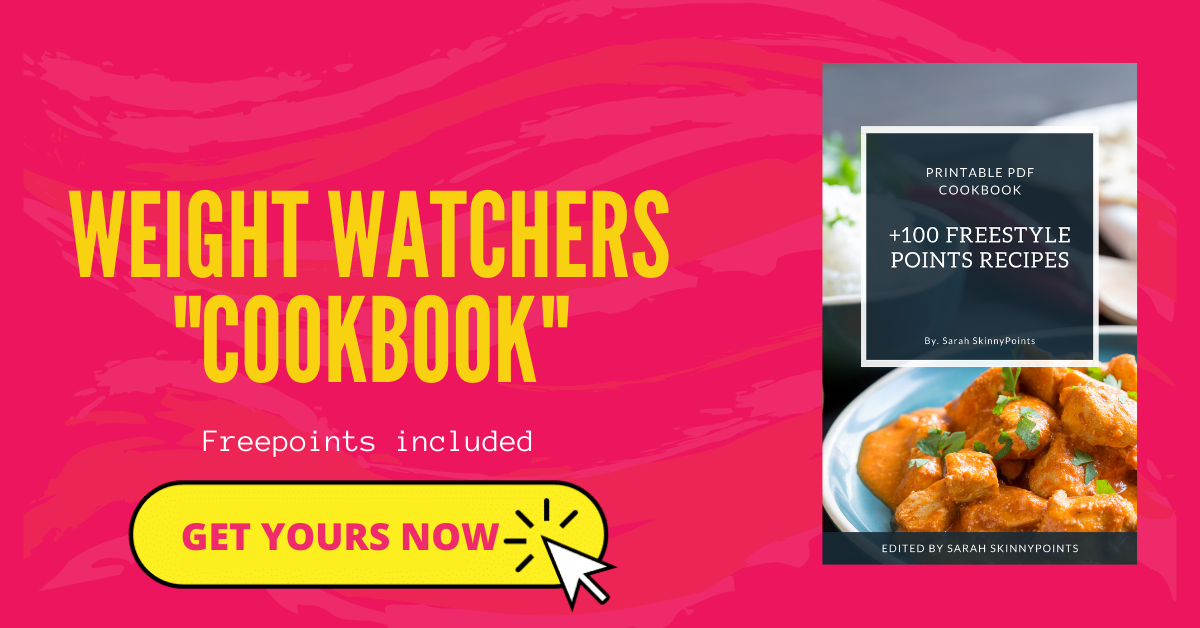 Prep time: 5 mins           Cook time: 25 mins             Servings: 4-6
Ingredients
1 pound (500 g) green beans, ends trimmed
1/4 cup olive oil
2 tablespoons fresh parmesan cheese shredded
1 tablespoon minced garlic (or 4 cloves garlic, minced)
3/4 teaspoon Kosher salt
1/4 teaspoon fresh cracked black pepper
1 1/4 cup mozzarella cheese shredded
Directions
Preheat oven to 425°F. Oil a baking sheet with nonstick cooking oil spray.
Mix together olive oil, parmesan, garlic, salt and pepper on a small bowl. Then on a baking pan with baking sheet, arrange green beans on one layer only and drizzle the oil mixture over it and toss to evenly coat.
Bake for 20 minutes until vibrant and tender-crisp then remove from oven and top with the mozzarella cheese.
Return to oven and broil until the cheese melts and becomes golden about 4-5 minutes.